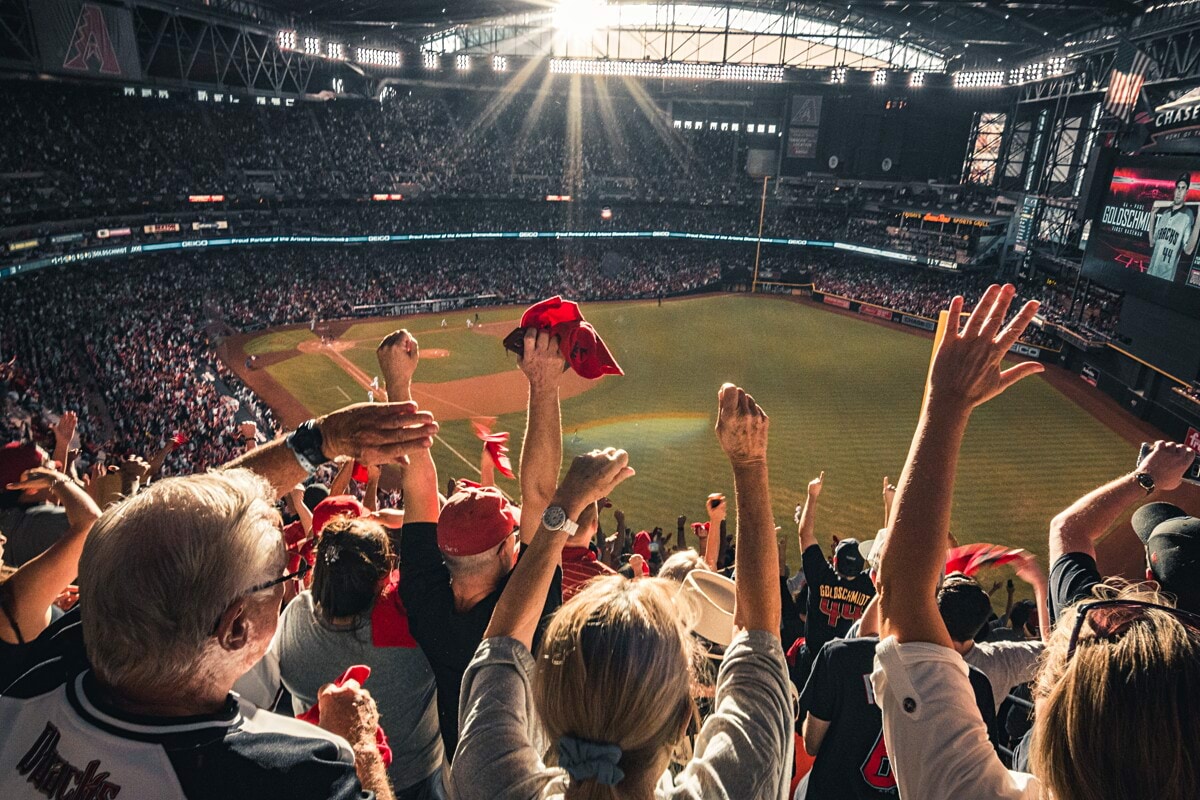 EXPLORE A PRODUCT COMPANY WITH A GREAT LOVE FOR SPORT
Join a team of dedicated professionals who recognize the extraordinary impact sport can have on people's lives! They combine strategy, data science, software engineering and design to get their clients ahead and keep them ahead.
Help deliver groundbreaking sports intelligence and actionable insights to drive sporting success and unlock commercial value!
HOW IT WORKS:

PERFORMANCE INTELLIGENCE
Our partners team up with companies that work with athletes, teams, brands, agencies and investors to identify and value talent, improve performance, conduct due diligence, deliver sporting excellence and maximise upside.
COMPETITION STRUCTURE
They deliver insights and evidence-based strategy to help rightsholders structure competitions and optimise schedules, igniting the passion of fans and maximising commercial potential.
COMMERCIAL INSIGHT
They unlock value for commercial teams and investors by using the intelligence engine they developed and strategic capabilities to strengthen the connections between the sporting 'product' and revenue.
AUDIENCE ENGAGEMENT
They help rightsholders, media, brands and betting & gaming companies identify and connect with key audiences through predictive, performance insight-driven content that drives new revenue streams.
WHAT YOU CAN EXPECT
AUTONOMY

You'll be given autonomy and the freedom to master your craft, alongside brilliant teammates who'll always support you.

MEANING

You'll get to work on some of the most meaningful projects in sport, in a culture that cares about diversity, inclusion and ethical business.

FUN

They 're a sociable bunch too! They always have a packed calendar of social events where they switch off and get to know each other.
BENEFITS
REMOTE WORKING FURNITURE BUDGET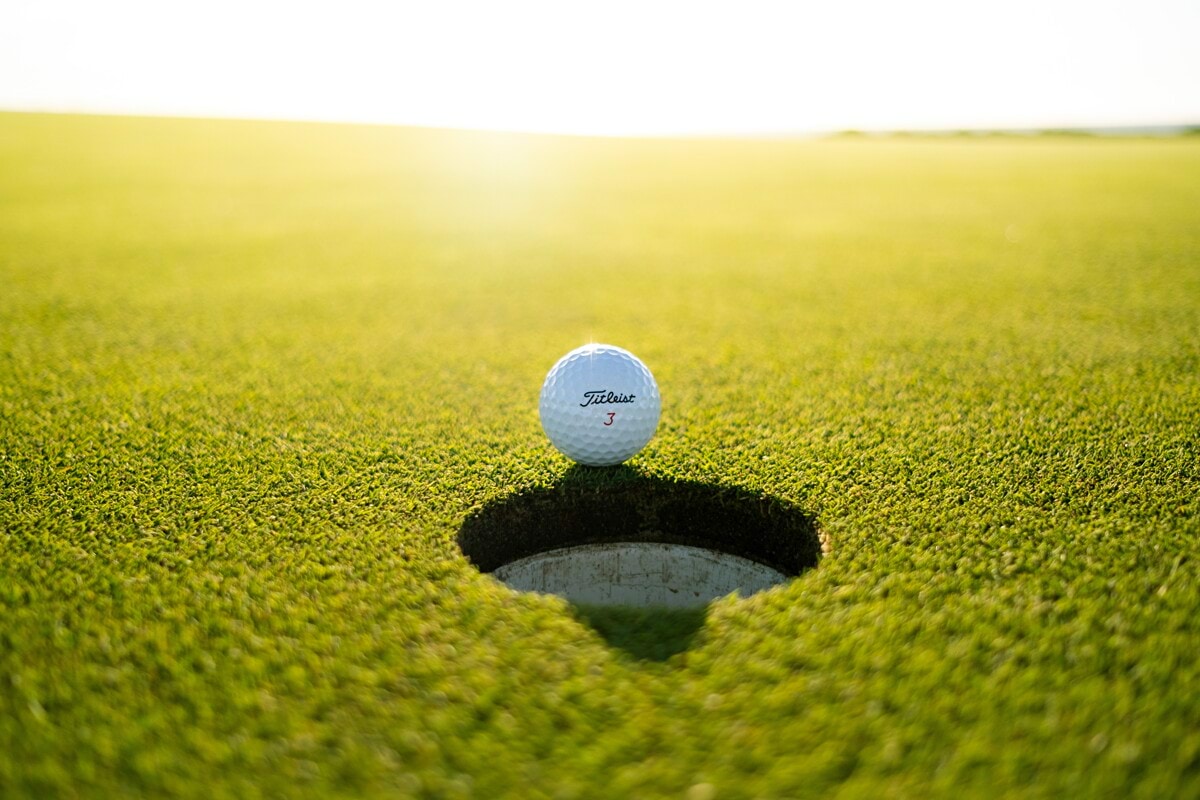 ANGULAR DEVELOPER
Requirements:
4 years + of experience with HTML, CSS, JS;

solid knowledge of Angular 2+;
Familiarity with Typescript, SCSS, Bootstrap;