Software Engineering
·
Cluj-Napoca
·
Hybrid Remote
JUNIOR .NET DEVELOPER
💡 Product | Information Management | .NET Core | Azure Cloud | Microsoft Partner
We usually respond within three days
ABOUT THE ROLE
Are you a passionate .NET Developer looking for an exciting opportunity to work on an innovative project?

We are seeking an experienced .NET Developer to join our client's team and work on their Integrated Enterprise Records Management platform. As a member of their dynamic team, you will collaborate with talented Front-End, QA, and DevOps engineers, as well as Product Managers and Business Analysts to design and develop high-quality, scalable code that meets the needs of their growing business.
Our client is a medium-sized company with approximately 100 employees and a leader in information management.
They serve large corporate clients from Fortune 500;
The company is growing significantly due to market demand and investments;
They are key partners with Microsoft, giving them access to Microsoft's application development pipeline before they are released to the public.

SOME MORE INTERESTING PROJECT FACTS
The primary focus of the platform is:
Addressing today's records management needs;
Creation of records management policies and file plans;
Consistent and intelligent classification
Auditable retention;
Records management security.
➡️ The component provides visual tools for business users to manage their archived records throughout the records' life cycle.
➡️ The project offers efficient control of record creation, maintenance, retention, and disposition.
➡️ The project aims to help growing businesses efficiently manage the large amount of data they accumulate over time.
➡️ It enables data collection from various users and data sources, organizing, maintaining, and storing data with sensitive information kept private and accessible only to entitled business users.
➡️ The aim of the project is to improve operational efficiency and governance, productivity, record management, cost savings, and minimize litigation risk.



WHAT WILL BE EXPECTED OF YOU IN THIS ROLE?
💻 You'll play an active role in the entire software development lifecycle, utilizing Agile principles to guide your work.

💻 Your goal will be to build scalable, high-quality code that can be reused to reduce time-to-market, while also keeping an eye out for innovative solutions that can keep their product ahead of the competition.
💻 You'll have the opportunity to optimize the application to achieve maximum scalability and speed, ensuring that their customers can enjoy a smooth and responsive experience. 
💻 As you develop your skills, you'll also contribute to the technical documentation of their product, sharing your knowledge and expertise with the rest of the team.


WHAT YOU CAN BRING TO THE TABLE
💻 2+ years of .NET / .NET Core experience;
💻 Experience/exposure to Data Bases/Reporting;

💻 Visual Studio, SQL Server experience;
💻 Familiar with Postman, Git, Azure, Fiddler/ Wireshark;
💻 Familiar with Microservice Architecture and working with Microservices;
💻 Familiar with Agile methodologies;
💻 Excellent written and spoken English skills;
Considered a plus: experience with Azure Cloud Platform.


Collaboration is available through CIM only.
Role

Software Engineering

Role

.NET Developer

Locations

Cluj-Napoca

Remote status

Hybrid Remote
YOUR TALENTS
Their focus is on promoting closeness between people, an open and friendly environment, while prioritizing efficient delivery for their valued clients.
FACTS ABOUT OUR PARTNER
A product company
Clients (large organizations in the Fortune 500)
FACTS RELATED TO THE PROJECT
Driving innovation in Enterprise Information Management and Data Migration.
Data is being transferred at a pace of 50 terabytes per day.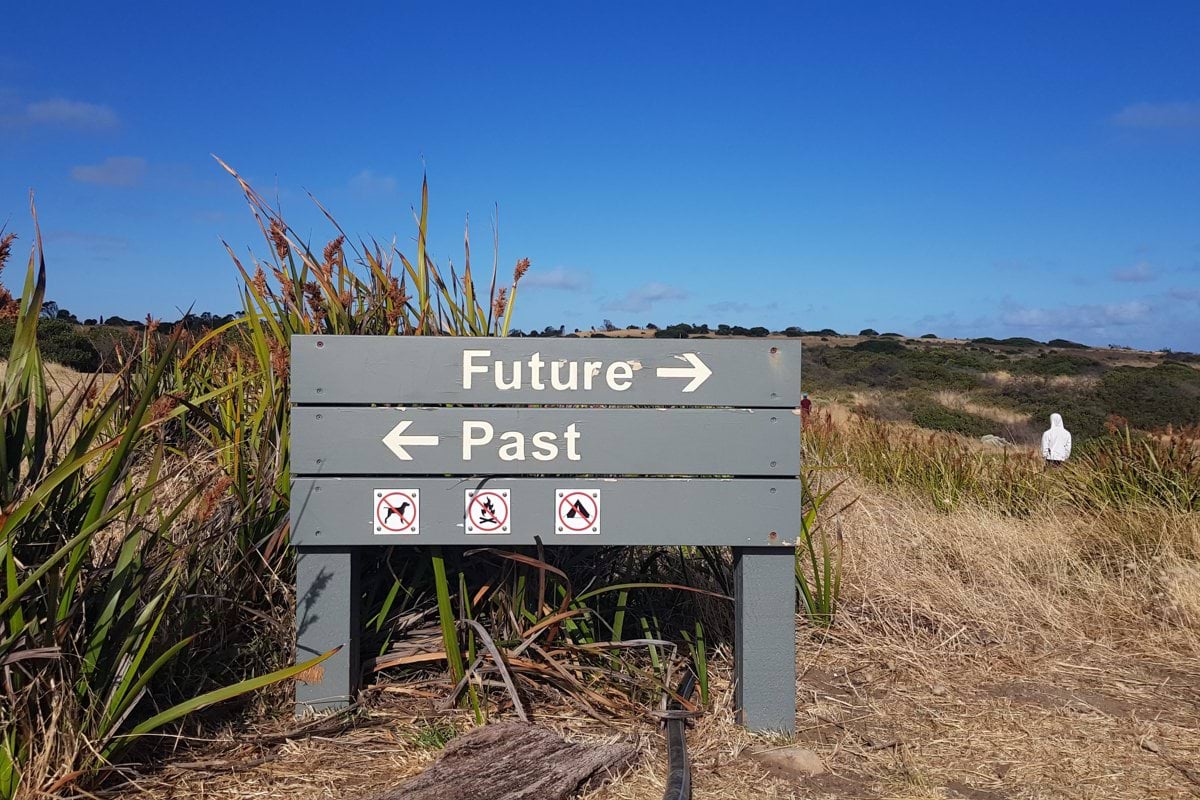 ROADMAP
They currently use Microsoft's Azure Cloud but plan to be cloud-agnostic in the future.
They developing new products that focus on analyzing and utilizing archived information through Machine Learning and AI.
Their next step is to perform data analysis on the data they archive.
They have access to the latest Microsoft technologies.
How will they support your growth and well-being?
Medical Insurance

Regina Maria-Expert Complete;

Learning & Development

Unlimited Microsoft training & certifications;

Sports benefit

Extra vacation days/annual leave;

Yearly bonuses based on the company's performance;

Incentive Units/Shares Plan;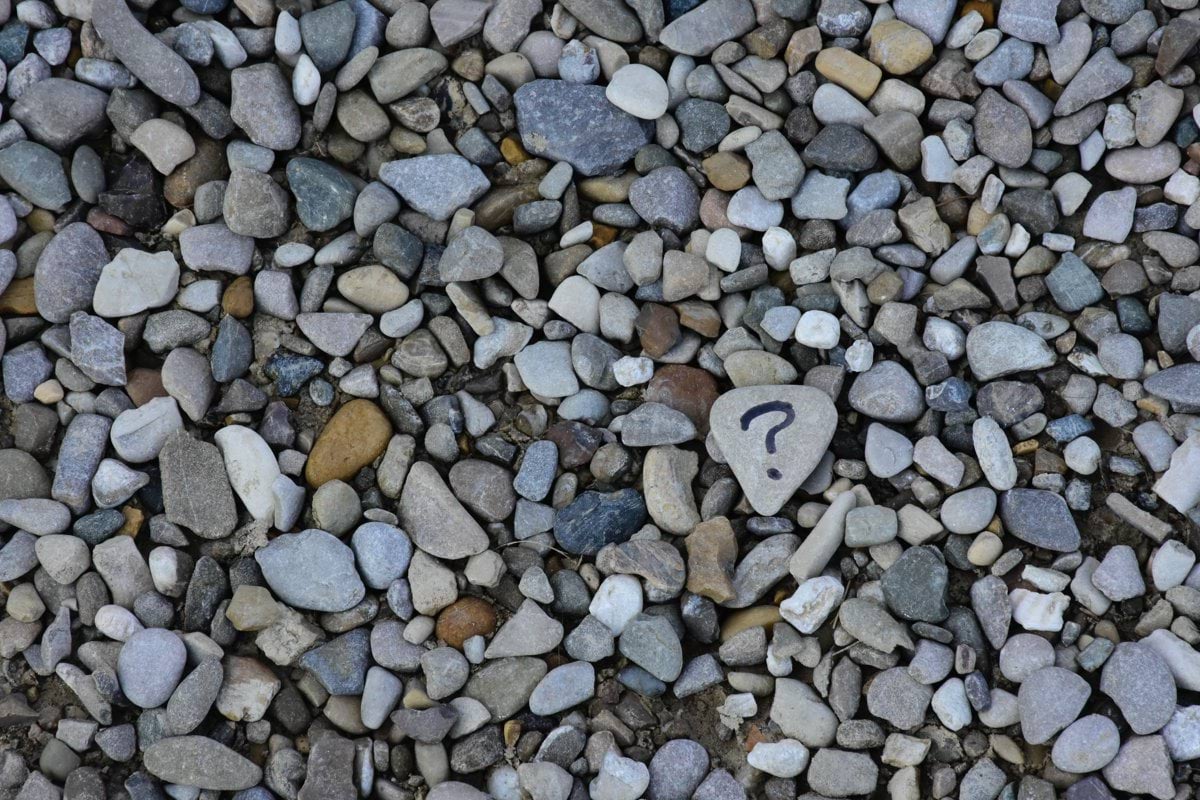 What's great about joining their team?
Their team consists of experienced professionals who work on a mature and complex product.
They are continuously adapting their products to market needs, utilizing AI and ML for "smart archives."
Members of their team can work from the PoC/client's MVP stage, and they use a microservices architecture.
💡💡💡 FUN FACTS
Their team is made up of people who are passionate about high-performance running, mountaineering, and athletics.
They launched a balloon into the stratosphere just for fun.
CURRENT EMPLOYEE ENDORSEMENTS
I've been working here for some time now, and I'm really enjoying my experience so far. The project is both challenging and rewarding, and I appreciate that the company understands the complexity of the work and doesn't put unnecessary pressure on its employees. The teams I've had the pleasure of working with are not only friendly but also supportive and collaborative, which has made the work environment even more enjoyable. Additionally, the high level of expertise and experience in the team has been incredibly helpful in ensuring the success of our projects. Overall, I'm very pleased with my job and feel fortunate to work in such a positive and supportive environment.

D.

Senior Software Engineer

Even though there is a lot to learn, I catch on quickly. The team, especially the DevOps team, are great people. Their office is fantastic, and they care about their employees, having many cool things. I like that they are not a multinational company, and there is no toxic culture, unlike in other companies. The manager and team leader are intelligent and mature people, and I enjoy working with them.

S.

Senior DevOps Engineer
When was the last time you thought about how your ideal workplace and job opportunity would look like?
Or received help in achieving that goal?
An organization that fits your values and principles, that would help you achieve your ambitions and professional goals. A role in which you would unveil your true potential and from which you would grasp your energy and motivation daily.
About TALENT MATCHMAKERS
We have been immersed in the IT ecosystem and technical recruitment since 2017. Given this, we have valuable insights regarding organizations and also a wide talent pool of candidates.


From us, you can expect genuine determination, open communication, a strong accuracy of candidates, and diligent, skillful hiring process management.
Software Engineering
·
Cluj-Napoca
·
Hybrid Remote
JUNIOR .NET DEVELOPER
💡 Product | Information Management | .NET Core | Azure Cloud | Microsoft Partner
Loading application form