Software Engineering
·
Multiple locations
·
Fully Remote
SENIOR DEVELOPER (C++)
AAOS | Automotive Radio | Broadcasting platform | SoundCloud investors | USA market
We usually respond within three days
THIS CAN BE YOUR NEXT JOURNEY


WHAT YOU CAN BRING TO THE TABLE
💭 5+ years of experience with C++ software development, preferably in the automotive industry;
💭 Strong command of Linux;
💭 Experience with advanced software development environments (IDE, compilers, operating systems, source management tools, CI/CD, and test tools);
💭 Familiarity with embedded, real-time software design and implementation with the ability to clearly articulate complex system architecture, and design considerations.
Nice to have: QNX, Android, Automotive product areas related to telematics, infotainment, or satellite data;


WHAT WILL YOUR JOB DUTIES BE
💭 Implement requirements in the form of technical applications and solutions for advanced features related to audio, data and telematics features;
💭 Assist in the development of advanced architectures and platforms for next generation software components;
💭 Contribute to the risk analysis, prioritization, and scheduling of outstanding change requests (bugs) and feature enhancements;
💭 Support the full software development lifecycle from initial feature definition through software release.
Role

Software Engineering

Locations

Cluj-Napoca, Other Locations, Iași

Remote status

Fully Remote
FACTS RELATED TO THE PROJECT
Automotive industry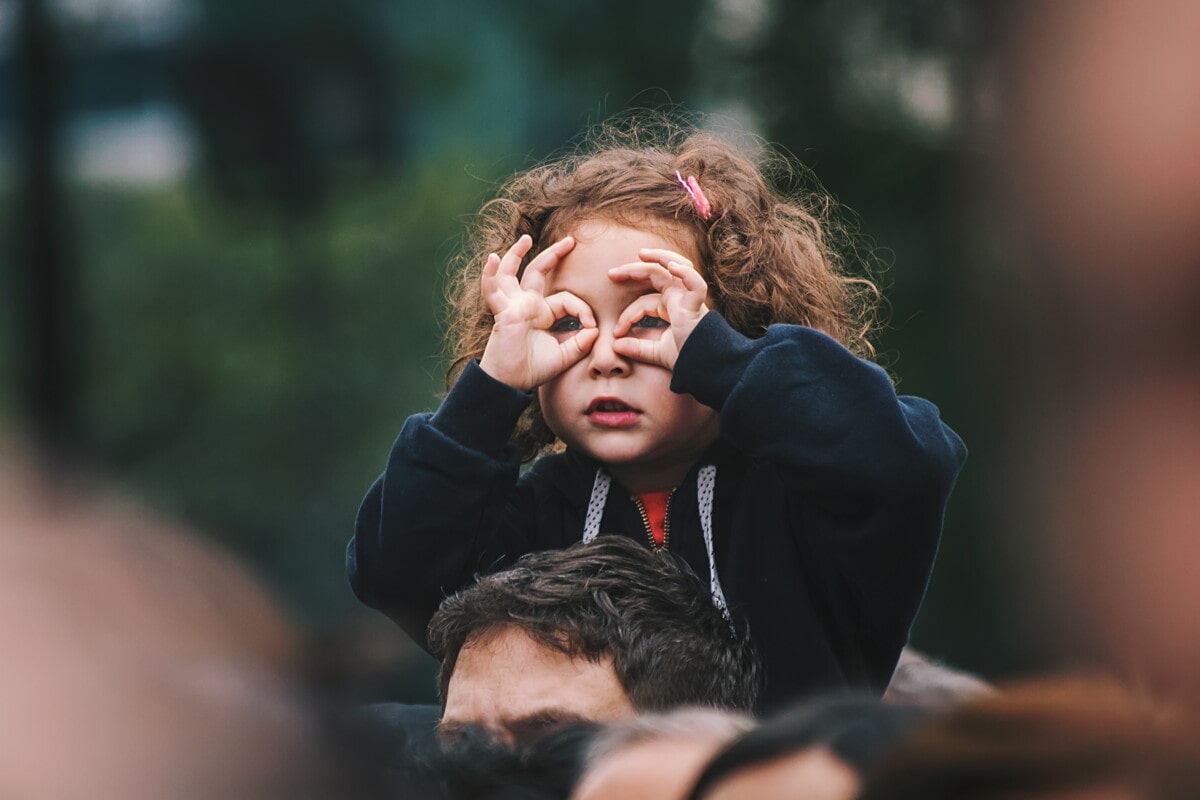 THEIR PURPOSE
They are specialized in software solutions offering tailor-made services for services in the following industries:
1. Artificial Intelligence and Machine Learning;
2. Business intelligence, especially for complex and very large datasets;
3. Cybersecurity.
HOW WILL THEY SUPPORT YOUR GROWTH AND WELL-BEING?
Medical Insurance

Regina Maria-Expert Complete;

Stock options

Rewards and recognition programs

Additional vacation days

Up to 26 + Day off during the month of your birthday so you can celebrate with your friends and loved ones;

Flexible benefits program

an allotted sum that enables you to choose your preferred services on a monthly basis: meal vouchers/private pension/vacation vouchers/cultural vouchers/extra medical services/reimbursement for sports or transport;

Gifts for important life milestones

Wedding or birth of a child;

Internal events

Team buildings, Christmas Parties, Nights Out & Picnics;

Professional and personal development

Soft skills and Technical Trainings, Workshops, Conferences, and attendance of different technical events

Full coverage for business trips

Flexible schedule and home office
CURRENT EMPLOYEE ENDORSEMENTS
The work environment makes everything better. The culture is oriented toward humans and everyone can feel this even during the recruitment process.

Ciprian

Senior Software Engineer

The team is fun and very communicative. I settled in faster than I imagined.

Andrei

Intermediate Software Engineer
Iulia's insights
Our client values its employees by prioritizing the well-being and satisfaction of its colleagues and providing them with support, resources, and opportunities for growth and development. They offer competitive salaries and benefits, create a positive and inclusive work environment, provide training and professional development opportunities, and listen to and address the concerns and needs of employees. By valuing and investing in its employees, our client is creating a positive and productive work culture leading to better customer service and satisfaction.
By valuing employees they attract and retain top talent, which leads to improved business performance and success.
Why we reject the candidates?
When was the last time you thought about how your ideal workplace and job opportunity would look like?
Or received help in achieving that goal?
An organization that fits your values and principles, that would help you achieve your ambitions and professional goals. A role in which you would unveil your true potential and from which you would grasp your energy and motivation daily.
About TALENT MATCHMAKERS
We have been immersed in the IT ecosystem and technical recruitment since 2017. Given this, we have valuable insights regarding organizations and also a wide talent pool of candidates.


From us, you can expect genuine determination, open communication, a strong accuracy of candidates, and diligent, skillful hiring process management.
Software Engineering
·
Multiple locations
·
Fully Remote
SENIOR DEVELOPER (C++)
AAOS | Automotive Radio | Broadcasting platform | SoundCloud investors | USA market
Loading application form